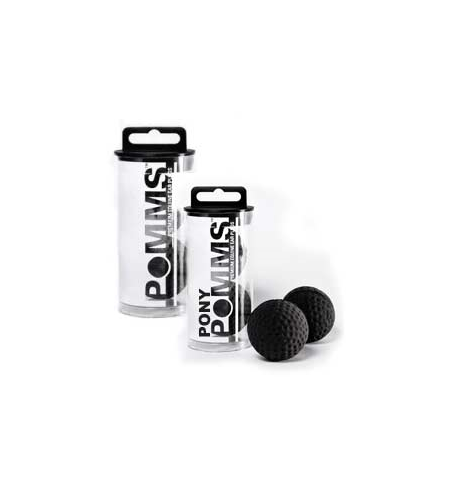 POMMS EQUINE EAR PLUGS - BLACK
POMMS
$34.99
POMMS Premium Equine Ear Plugs are designed to allow your horse to hear normal tones, while greatly reducing distracting or loud noises. POMMS "comfort plus" design protects your horses sensitive ears from wind, water and debris. Favorite Features
Washable and re-usable
Comfortable
Secure (won't fall out)
Non-irritating
Soft, pliable, discreet, and durable
Wash with mild soap and water to clean.
SKU: 10000-703