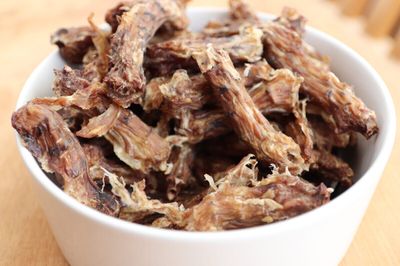 CRISPY CHICKEN CRUNCH
CAMBRIDGE ROAD
$33.50
The Cambridge Road Crispy Chicken Crunch is made from 100% NZ chicken. They are perfect for small, big, young and old mouths, they boast lots of super goodness with no nasties!
They are available in 100g or 400g
Completely natural, preservative free, additive free and are pure NZ Chicken.
Chicken is certified cage free.
SKU: 10000-428