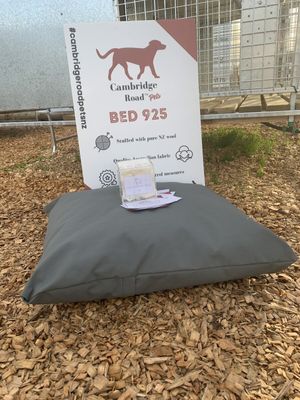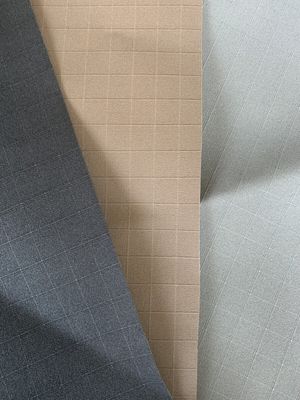 DOG BED 925 - LARGE
CAMBRIDGE ROAD
$165.00
Designed specifically for the rural sector and the hard yards of a working dogs' life.
Made in New Zealand, using New Zealand wool and Australian canvas. Bed 925™ is waterproof, chew-proof, UV stable,* and comes zip sealed with a quality YKK zip.
A removable cover encases a pure cotton pillow stuffed with New Zealand wool for unparalleled comfort and temperature regulation.
An 18 month warranty against chewing provides for ease of mind that even if your workmate does get through this tough-as-guts canvas, we'll repair it for you for free*
As these are industry specific beds, we have designed them to fit inside a standard sized kennel.
Standard sizes;
Standard - 720 x 900 mm
Large - 840 x 900 mm
Colour options;
Blackened charcoal
Desert Antelope
Slate Grey
Care instructions;
Beds have been designed to be placed in a weather tight 'kennel' for use in the working dog industry. It is recommended that excess dirt not be let of the beds and be brushed off. It is recommended that the beds be removed from the kennels and cleaned.
When cleaning beds, unzip and remove inner stuffing. Re-close zip and lightly hose down canvas whilst using hand to gently remove excess dirt. DO NOT use abrasive brushing or any type of chemicals, including detergent. Either lay canvas out flat to dry or line dry. DO NOT tumble dry, dry-clean, iron or pressure wash (water blast).
Depending on severity (weather etc) of the season, it is recommended that the canvas be re-proofed on an annual basis. This can be done using DEFAB™ re-proof waterproofing, a brush on re-proofing application.
SKU: 10000-419CD-1